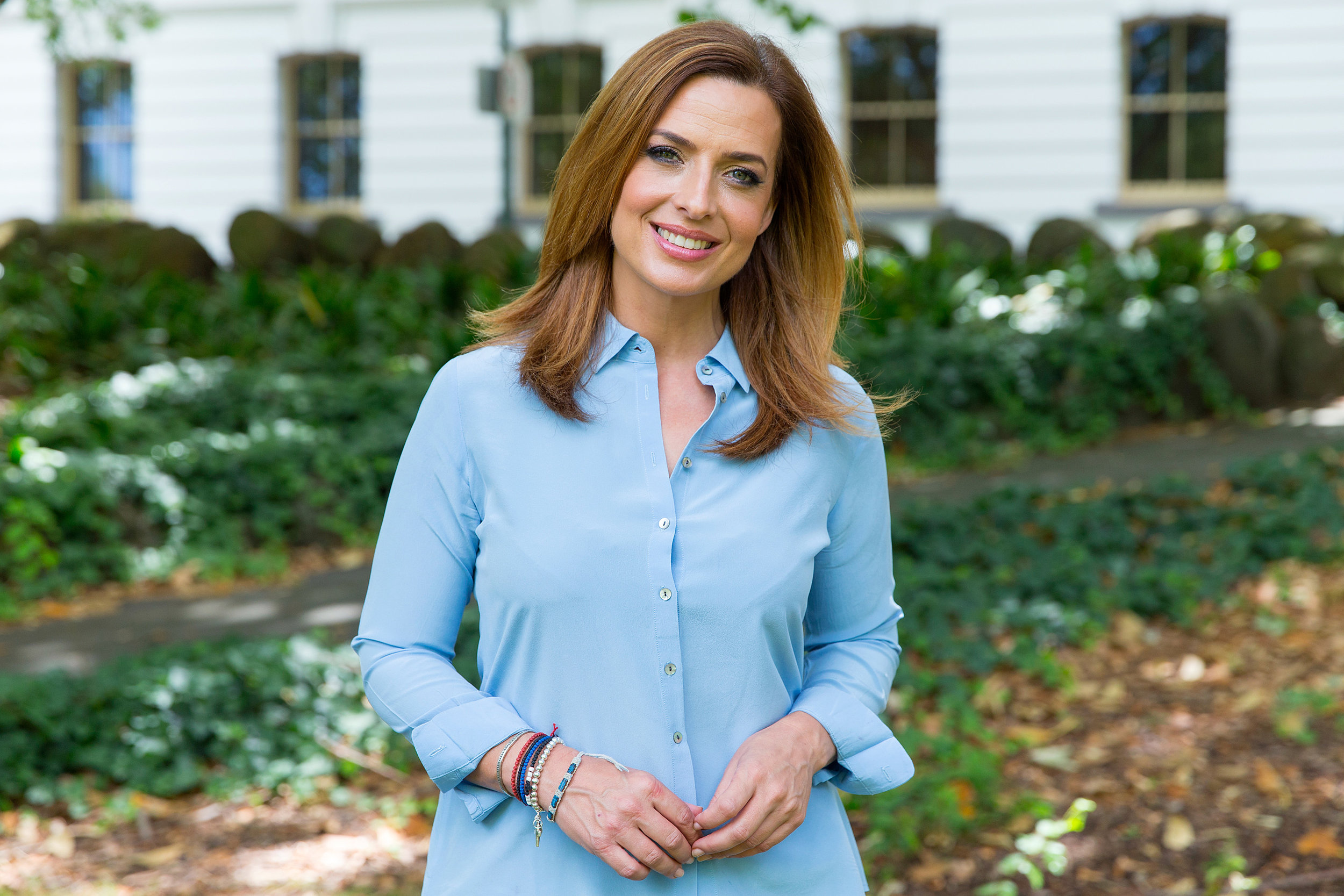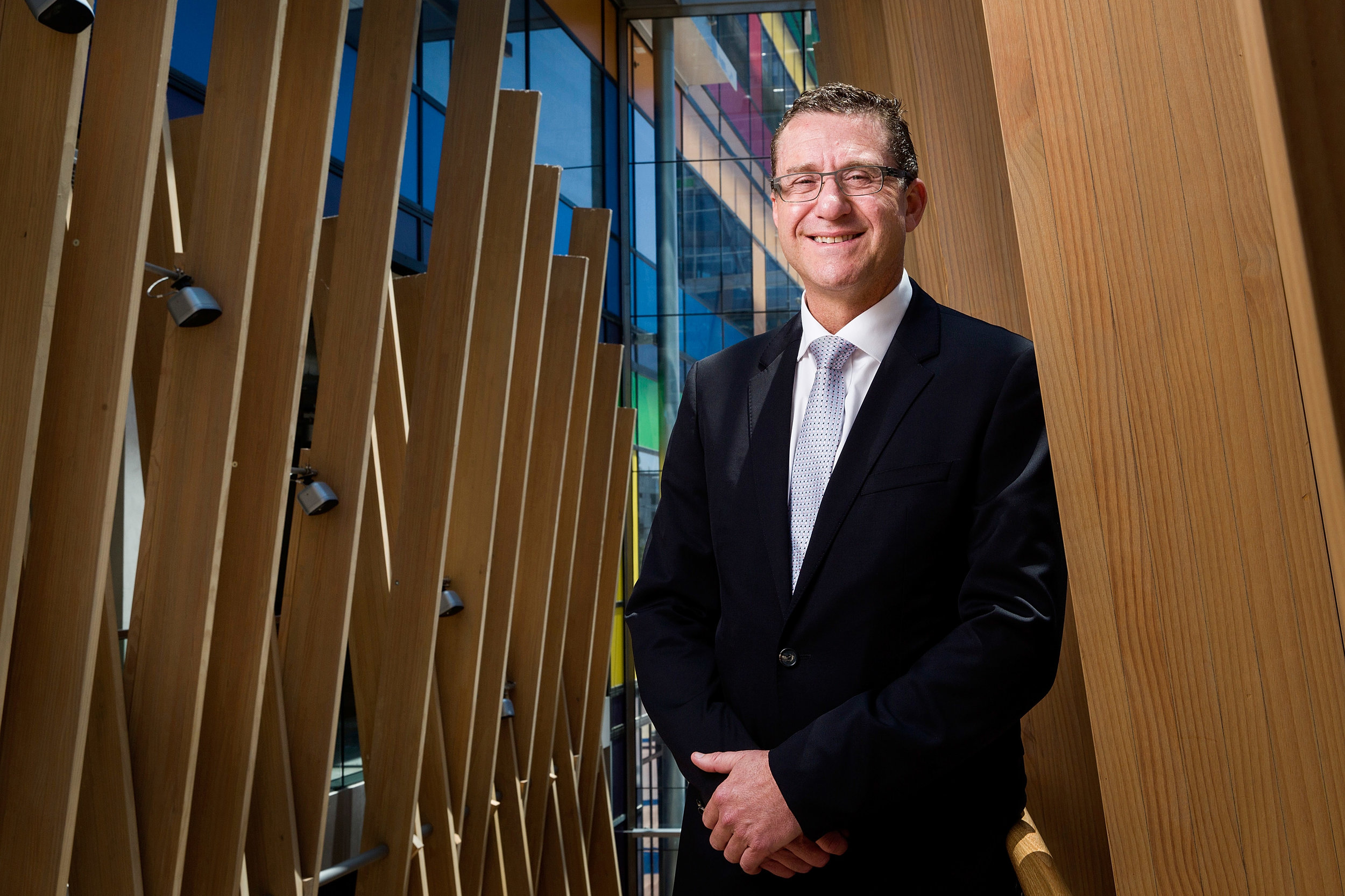 Reza, a refugee from Iran, is taking part in the Brotherhood of St. Laurence's Given the Chance Program, working at the Melbourne Market.
Comedian and media host Dan Debuf and Chief Operating Officer of C2 Conference Martin Enault.
John Dirkin, Managing Director of Coles Group Limited, and Curtis Stone, ambassador for Coles.
Shell Company of Australia.
Matthew Langsford, Terra Capital.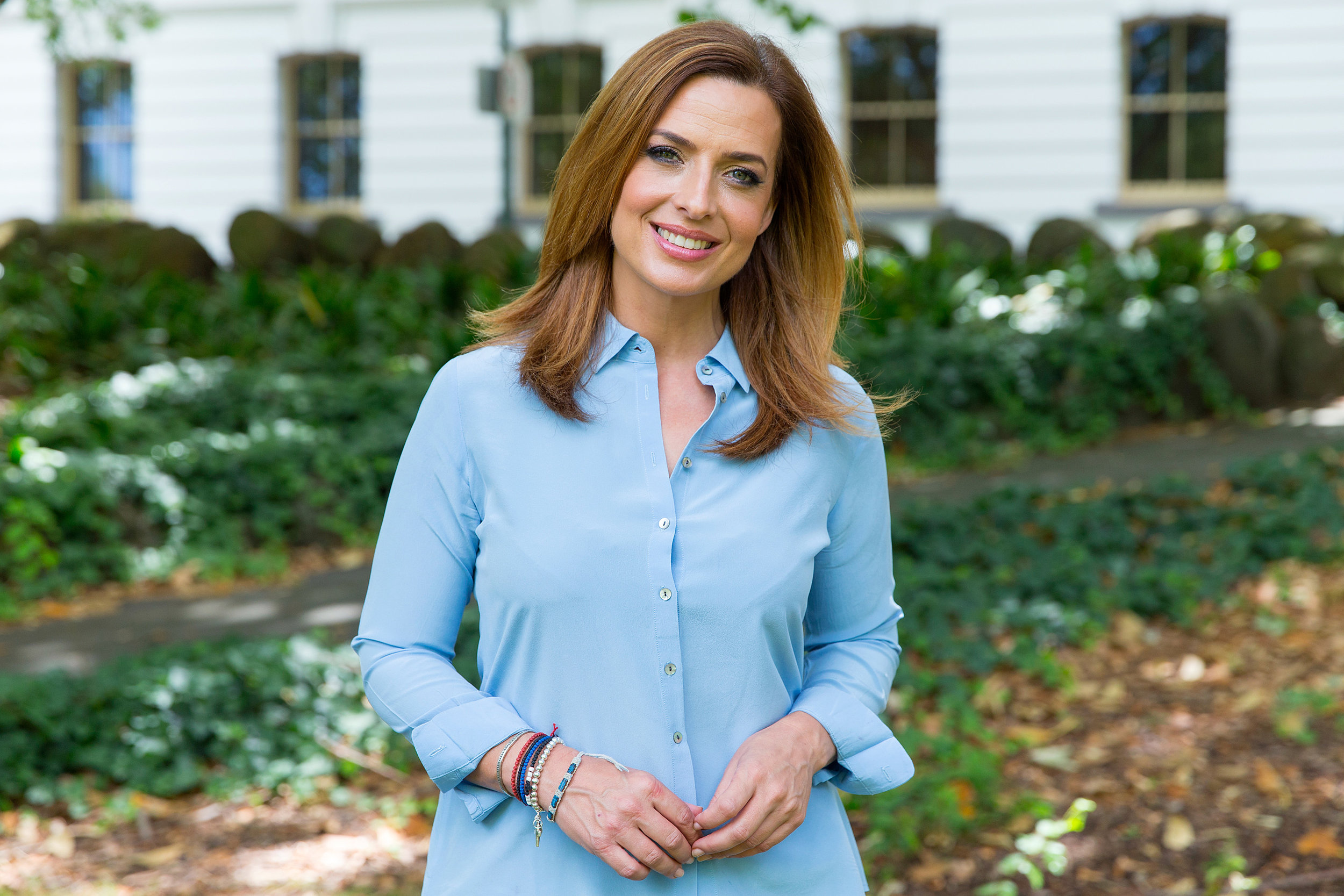 Helen Kapalos, Chair of Victorian Multicultural Commission.
Levi Aron, Australian country manager of Deliveroo.
Athalie Williams, BHP Australia Human Resources President and Mike Henry, BHP Australia President of Operations, Minerals.
Phil Chronican, Chief Executive of ANZ Banking Group.
David Samuel, CEO of the Victorian Taxi Association.
President of Chief Executive Women (CEW) and Reserve Bank of Australia Board Member Kathryn Fagg.
Australian businessman Paul Little.
Patricia Ilhan, Chair and Founder of the Australian Food Allergy Foundation, BRW Rich 200 lister.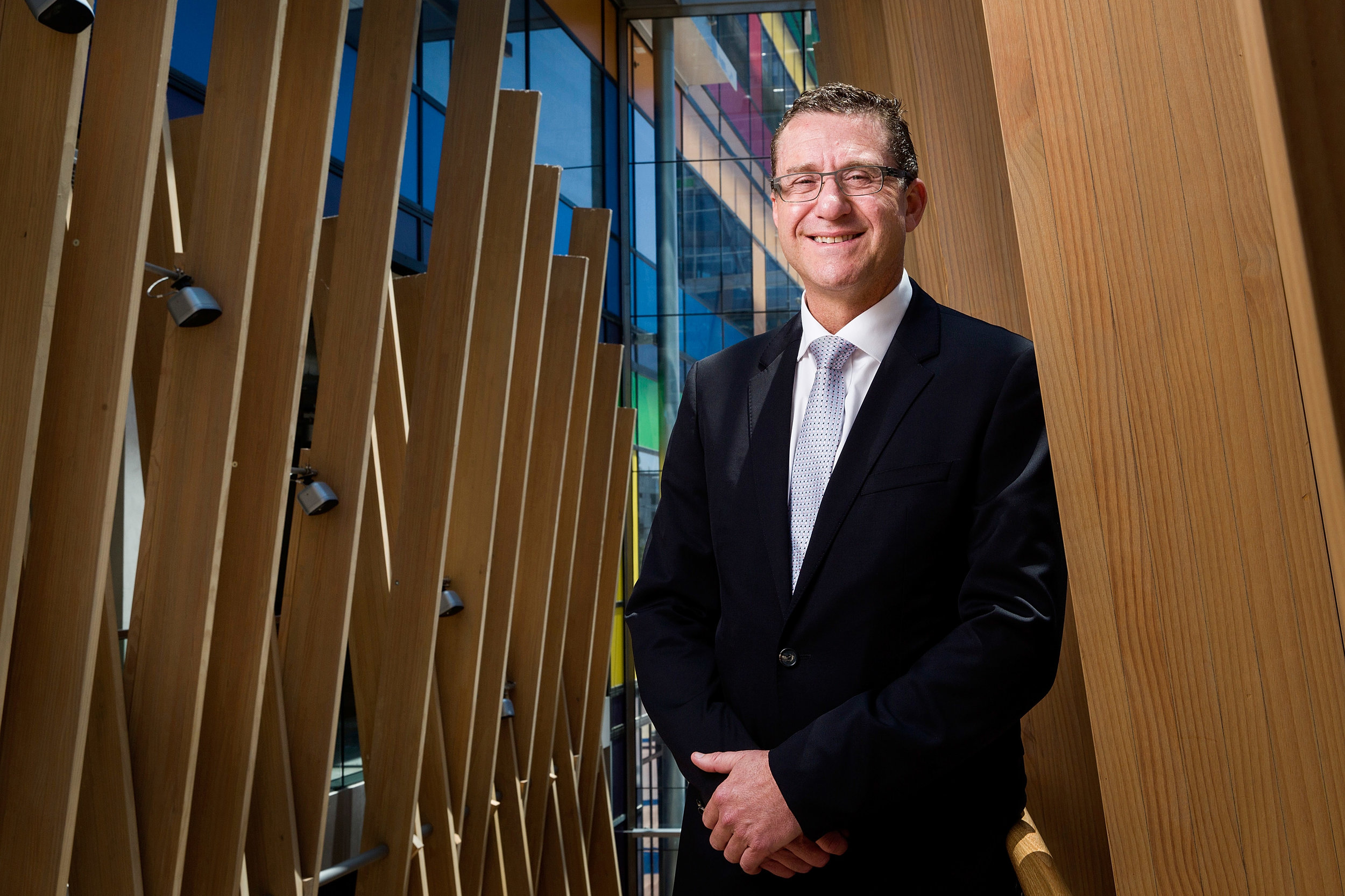 NAB Chief Financial Officer Gary Lennon.
Bellamy's Organic CEO Laura McBain and CFO Shona Ollington.
Andrew Muir, executive chairman and owner of The Good Guys.
Richmond FC captain Trent Cotchin and Carlton FC captain Marc Murphy.
Telecommunications Industry Ombudsman Judi Jones.
Melbourne Vixens netball players from left, Carla Dziwoki, Alice Teague-Neeld, Emily Mannix and Chloe Watson.